Nos voiles Elvström équipent le Fast 38 de l'association Lords Of The Ocean, une bande de passionnés d'expéditions en mer pour vous aider à aimer les requins.
Chez Microsailing nous aimons nos relations avec nos clients et partenaires et n'hésitons pas à les mettre en avant, en particulier lorsque la défense des océans est au centre de leur combat. C'est le cas de la Phoenix Expedition, axée autour de la régénération des mers, dont nous avions parlé il y a quelques mois.
Connaissez-vous l'association Lords Of The Ocean ? Ce nom désigne le requin, ce roi des mers qui à nos yeux est bien souvent synonyme de crainte. Cyrielle, Armel, Benjamin et Jérôme sont partis à la rencontre de ce poisson mythique au cours de deux expéditions, dont une au départ de Brest qui a embarqué ces passionnés pendant sept mois autour du globe. Au cours de ces 16.000 km, pas moins de 13 espèces de requins ont été étudiées de très près.
Une seconde saison a emmené l'équipage le long des côtes bretonnes, écossaises et méditerranéennes.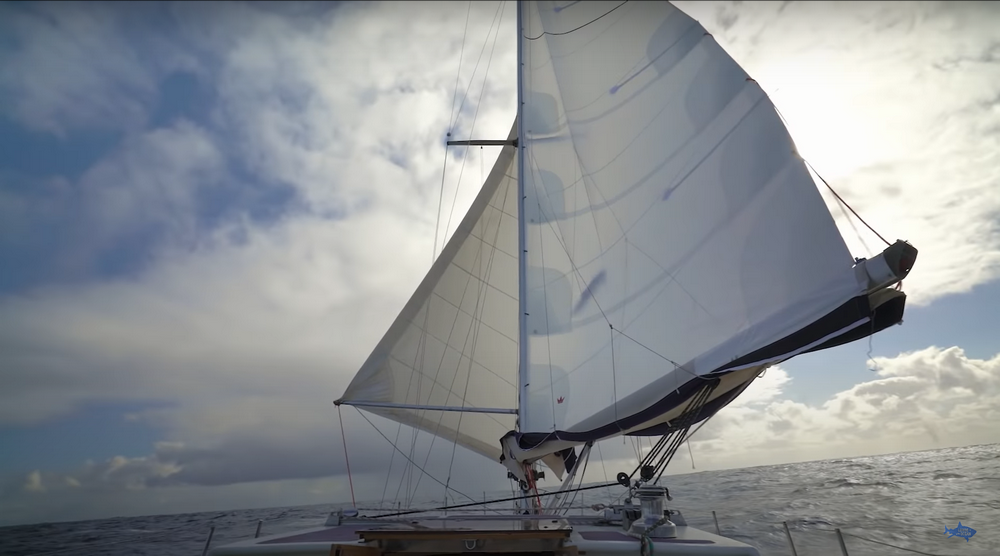 Le Fast 38 de l'association est équipé d'une grand voile neuve classique et d'un génois d'occasion révisé par nos soins. « Nous avons eu le plaisir de conseiller la gentille équipe dans le choix des voiles, se souvient Alain Pastor, gérant de Microsailing, et de faire bénéficier l'association d'une remise importante, proche du prix coûtant sur la grand voile pour un projet qui nous tenait à cœur et que nous souhaitions soutenir. Nous sommes heureux de constater que nos voiles participent à une cause juste. »
Lords Of The Ocean n'hésite pas à donner régulièrement des conférences sur la cause des requins, retrouvez ses actualités sur la page Facebook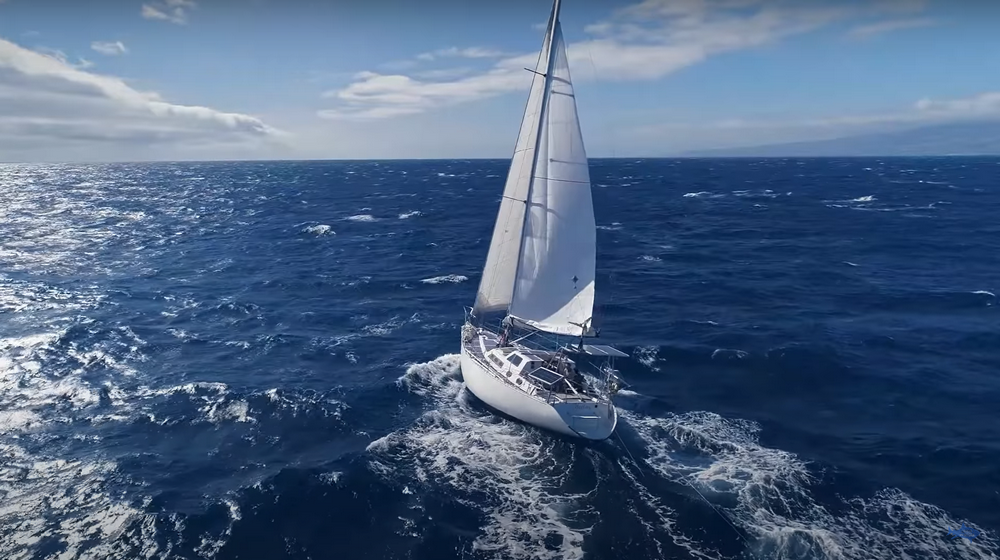 (Crédits photos : Lords of the Ocean).